Vision and Mission
Physical Activity is key to promote health and wellbeing among school children.

Learning this at a young age will have long lasting effects throughout life.

Especially children from low- and middle-income countries carry a double burden by communicable and non-communicable diseases.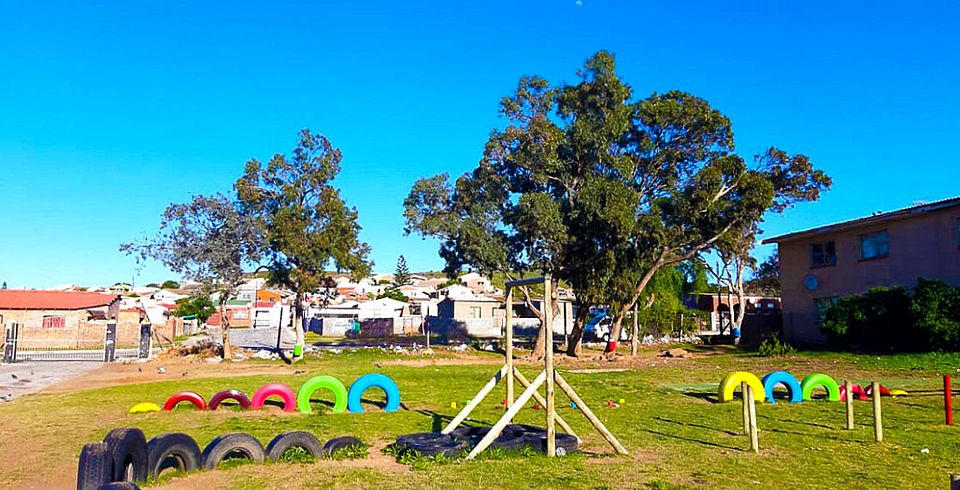 Strategic Goals of this UNESCO Chair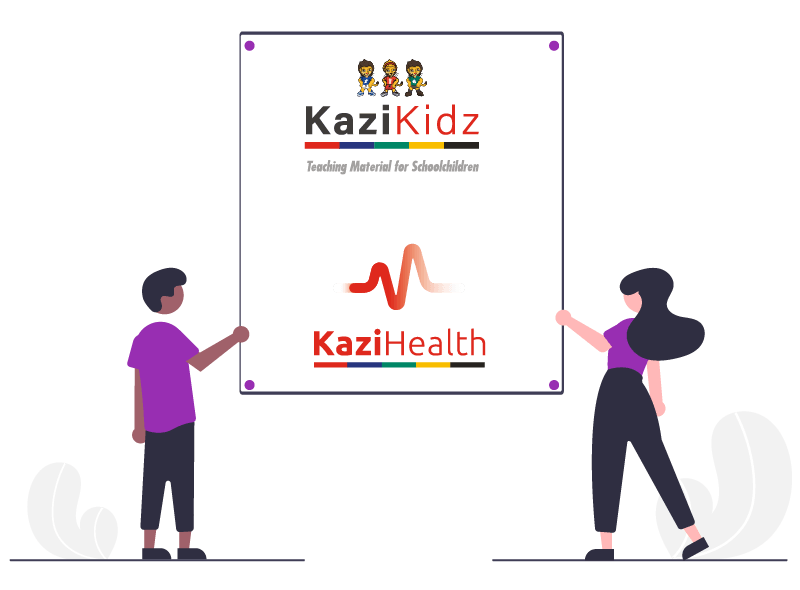 Goal 1
Research and Implement KaziKidz and KaziHealth
Evaluate and enhance both toolkits through real-life studies and use.

Disseminate among schools in the Eastern Cape, South Africa, and other regions of the world.

Regionally enhance with the knowledge of local experts and advisors.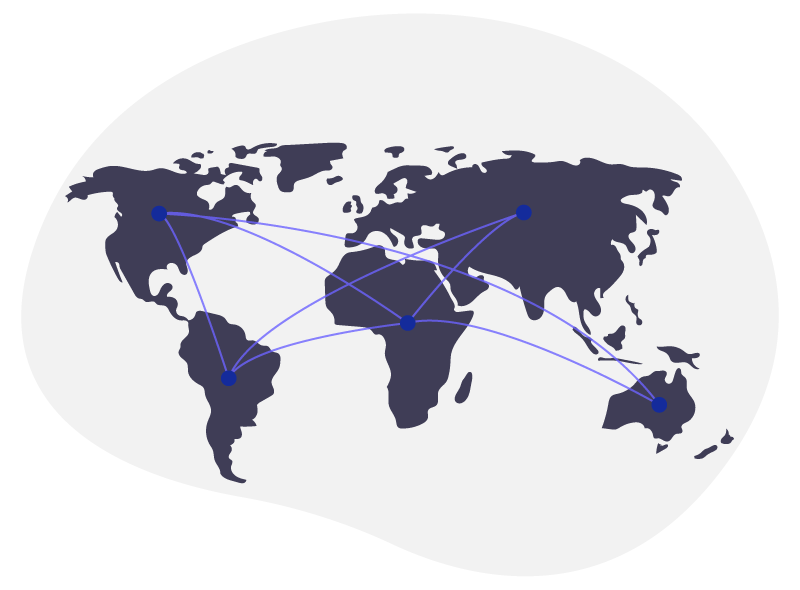 Goal 2
Promote Collaboration among Researchers from Africa, Switzerland and other Regions
Initiate study- and research-opportunities for students.

Organise conferences and workshops for teachers and researchers.

Promote collaboration between schools throughout Africa and other low-and-middle income countries.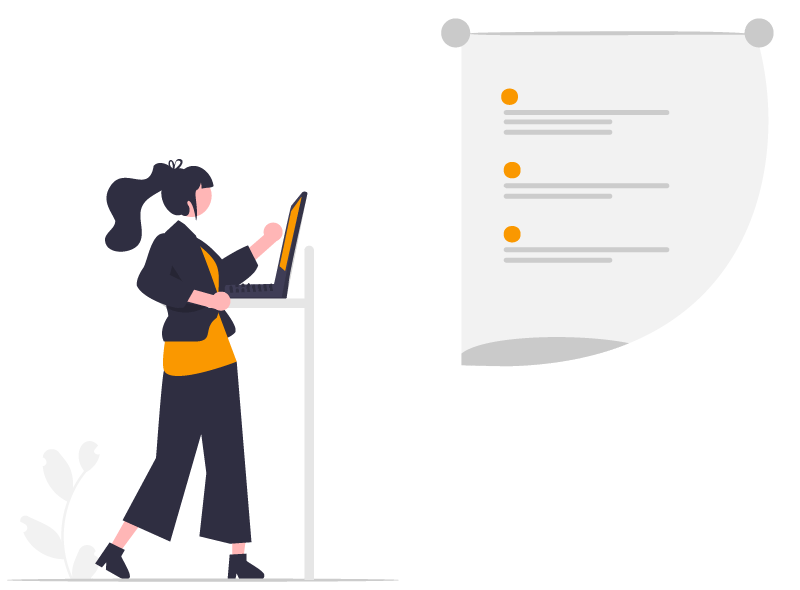 Goal 3
Collaborate with UNESCO and existing UNESCO Chairs
Strengthen collaboration and partnerships on relevant programmes and activities.

Promote regional and national policy changes.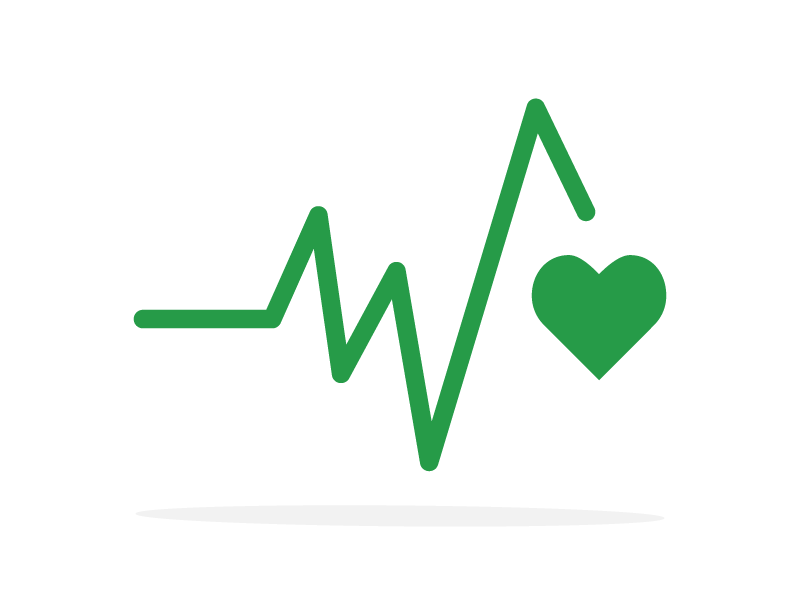 Goal 4
Contribute to Sustainable Development Goal 3
SDG 3: Ensure healthy lives and promote wellbeing for all at all ages.

Contribute against the spread of non-communicable diseases (NCDs) in children from marginalized communities in middle-to-low-income countries.

Support teachers from disadvantaged communities in middle-to-low-income countries to lead an active life (and avoid the further spread of NCDs).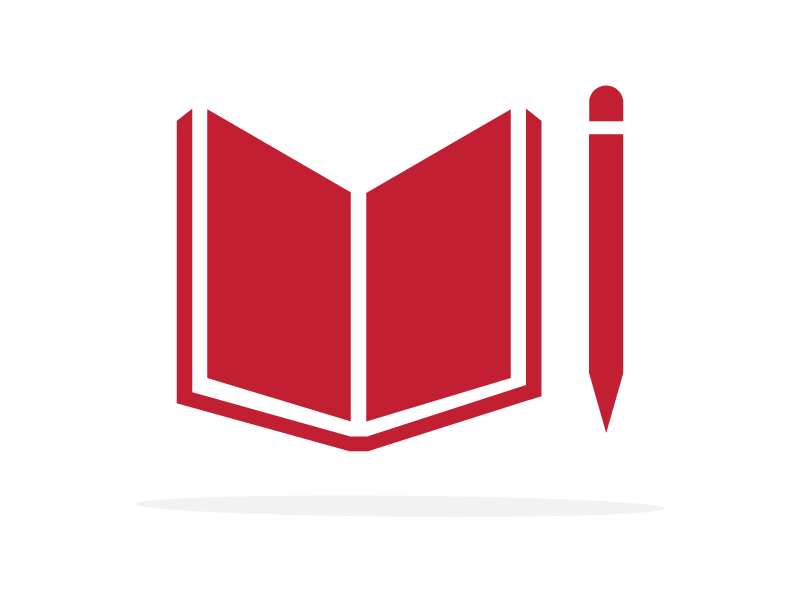 Goal 5
Contribute to Sustainable Development Goal 4
SDG 4: Ensure inclusive and equitable quality education and promote lifelong learning opportunities for all.

Providing study materials for primary school children - The KaziKidz Teaching Material - to contribute to health literacy.

To offer teachers a health program - KaziHealth: Teachers' Health Promotion Programme - that will contribute to improving clinically relevant health parameters.