SACE accreditation of the KaziKidz Intermediate and Senior Phase Short Learning Program for Grades 4-7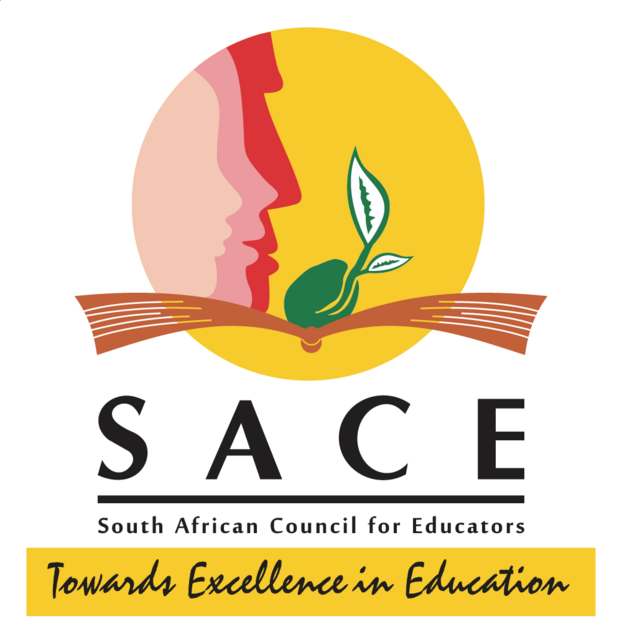 KaziBantu has received accreditation of its second Short Learning Program
The Short Learning Programme (SLP) KaziKidz Intermediate and Senior Phase (Grades 4-7) has been officially accredited by the South African Council for Educators (SACE) and addresses the educational challenge: how to bring about lasting change in an education system and contribute to quality physical education (QPE) in line with UNESCO principles: Promoting Quality Physical Education and Health Education.
The research team believes that lasting change in schools and among learners can be brought about by teachers themselves as role models. And therefore through continued professional development (CPD) programmes for teachers. In South Africa, teachers are required to earn 150 CPD points per three-year cycle. These points can be earned through participation in accredited courses, among other further education. Teachers can now earn 15 CPD points by participating in the KaziKidz Intermediate and Senior Phase Short Learning Programme (with its teaching and learning content for Grades 4-7) and report these points to SACE as part of their professional development activities.
This was made possible through the collaboration of Dr Deborah Zeller from the University of the Witwatersrand (Johannesburg), Prof Rosa du Randt, MSc Daniele Dolley and MSc Larissa Adams from the Human Movement Science Department at Nelson Mandela University (Gqeberha) as well as project members from the Department of Sport, Exercise and Health at the University of Basel.