UNESCO Chair on 'Physical Activity and Health in Educational Settings'
Exercise is the key not only to physical health but to peace of mind. Education is the most powerful weapon to change the world.

Nelson Mandela (1918 – 2013)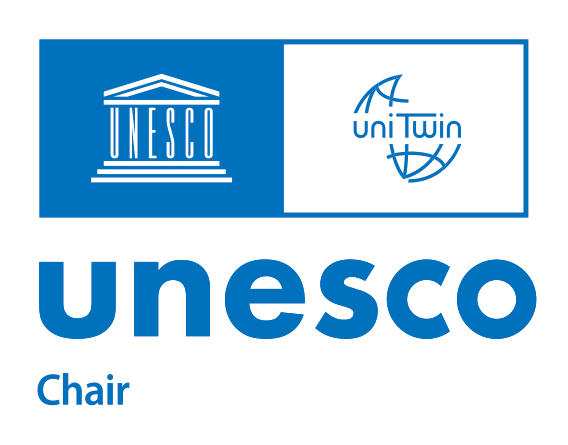 Research and teaching unit at the University of Basel, Basel, Switzerland, and the Nelson Mandela University, Gqeberha (formerly known as Port Elizabeth), South Africa.
Established by an agreement between UNESCO, Paris, and the University of Basel.
Committed to go beyond disciplinary boundaries and to relate our work to global challenges.