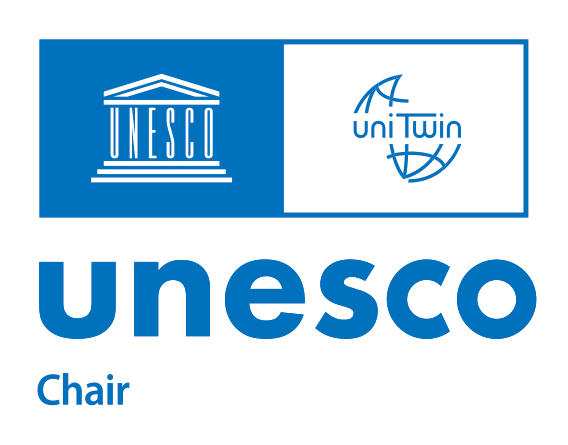 This UNESCO Chair is a research and teaching unit at the University of Basel, Basel, Switzerland, and at the Nelson Mandela University in Gqeberha, South Africa.
It is part of the UNITWIN/UNESCO Chairs Programme, which was launched in 1992 by decision of the UNESCO General Conference. Its aim is to promote and strengthen international cooperation, especially North-South, South-South and North-South-South cooperation between universities, colleges and research institutions. In this network, higher education and research institutions pool their human and material resources to address urgent challenges and contribute to the development of society. In many cases, the networks and chairs serve as think tanks and bridge builders between academia, civil society, local communities, research and policy. Today, more than 850 institutions in 117 countries are involved in the UNITWIN/UNESCO Chairs Programme.
We focus on a range of topics surrounding 'Physical Activity and Health in Educational Settings'. The Chair is established by an agreement between UNESCO and the University of Basel. It has been installed in April 2019 and will last for an initial period of four years.
Switzerland currently hosts 8 UNESCO Chairs.
They were all established by agreements with the UNESCO and contribute to UNESCO's goal of promoting exchange among academic institutions.