Effects of a school-based health intervention program on body composition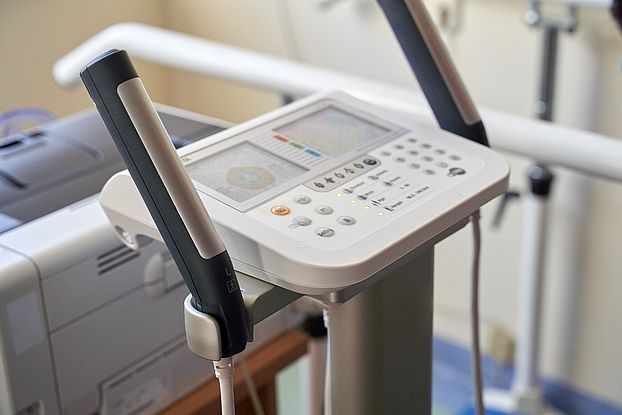 News and results from the KaziAfya cluster randomized controlled trial, a study also conducted in South Africa
The prevalence of overweight and obesity is increasing among African children, potentially predisposing them to more obesity and non-communicable diseases (NCDs) in adulthood. This risk could be higher in growth-impaired children who have greater fat mass. Therefore, we examined the effects of school-based physical activity promotion (the KaziKidz toolkit) and multi-micronutrient supplementation (MMNS) on body composition in South African children participating in a longitudinal randomized controlled trial in schools, the KaziAfya study.
Children were divided by class into one of four groups: (i) physical activity (PA) group, (ii) multi-micronutrient supplementation (MMNS) group, (iii) physical activity + multi-micronutrient supplementation (PA + MMNS) group, and (iv) control group, which was followed for 3 years. A total of 1304 children (614 girls, 667 boys) were studied in twelve groups at baseline and 9 months' follow-up (T2). At baseline, approximately 15% of children were classified as overweight or obese, while approximately 38% of children were classified as mildly or moderately/severely obese. In girls, PA promotion was associated with a decrease in total fat mass and truncal fat mass at T2, whereas MMNS was associated with an increase in fat-free mass.
Our study suggests that promoting physical activity programs in school and micronutrient intake can reduce childhood obesity and thus the risk of obesity and chronic diseases in adulthood. The study, conducted by researchers at the Department of Sport, Exercise and Health (DSBG) of the University of Basel in collaboration with the Swiss Tropical and Public Health Institute (Swiss TPH) and Nelson Mandela University (NMU), was funded by the Botnar Foundation and can be read in detail here.
Long, K. Z., Beckmann, J., Lang, C., Seelig, H., Nqweniso, S., Probst-Hensch, N., Müller, I., Pühse, U., Steinmann, P., du Randt, R., Walter, C., Utzinger, J. and Gerber, M. (2022) "Impact of a school-based health intervention program on body composition among South African primary schoolchildren: results from the KaziAfya cluster-randomized controlled trial", BMC Medicine. Springer Nature, 20(1), p. 27. 10.1186/s12916-021-02223-x